House of Circus goes delusional is the blast, the thrill, the party.. (16+)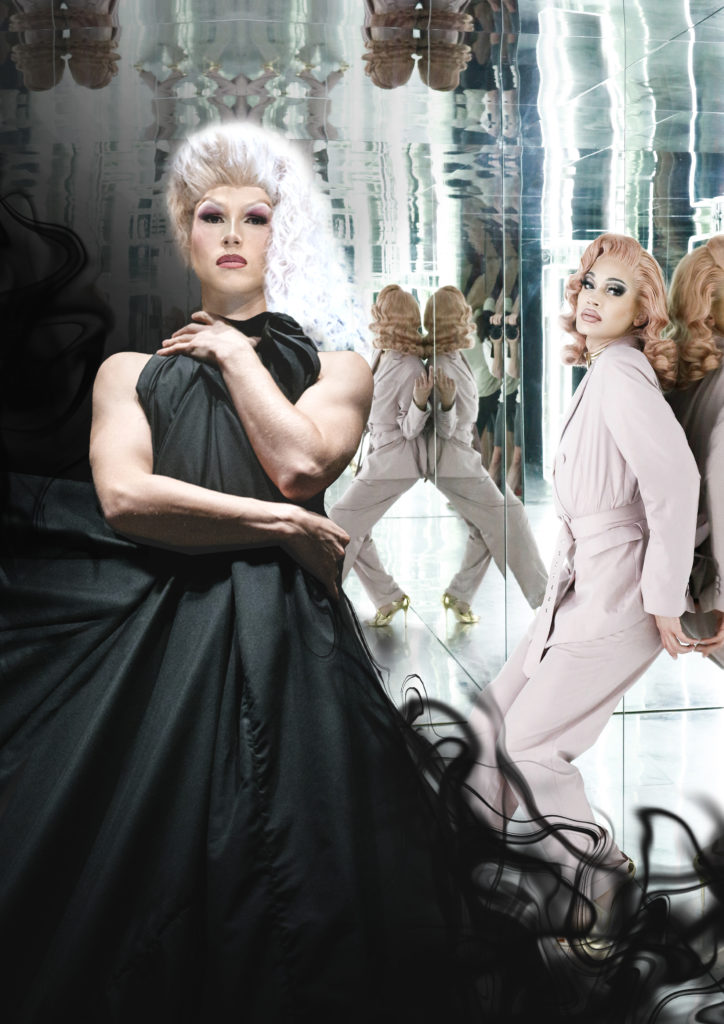 This extravagant show makes you feel like you are  in an underground nightclub. Feel welcome, take a glass and have a seat while you get to know the characters of the night.
A PLACE WHERE ANYTHING IS POSSIBLE
This show catalyses cultural nightlife into a  sparkling night out, and could be extended into a party.
Show: 40 minutes
Audience 16+
Dress code: Less is not More